Kam



Joined: Nov 06, 2012


| | |
| --- | --- |
| &nbsp Posted: May 28, 2017 - 18:35 | |
---
I've seen an increasing number of topics about your (or other people's) Kickstarter projects being posted in this section last few months. Indeed, it is called "Advertisements", but it's not what this is about. This is a subsection of the GLN forum, which means every topic here should be GLN material or discussion.

I will do some clean-up in the next few days. Again, there is nothing wrong with advertising for talented artists who try to make TT Blood Bowl look even better, but it's not the place for that. What you're looking for is the Real Life Blood Bowl Section. The GLN section is all about a fancy fictional online fanzine.

This is the kind of ads we're looking for: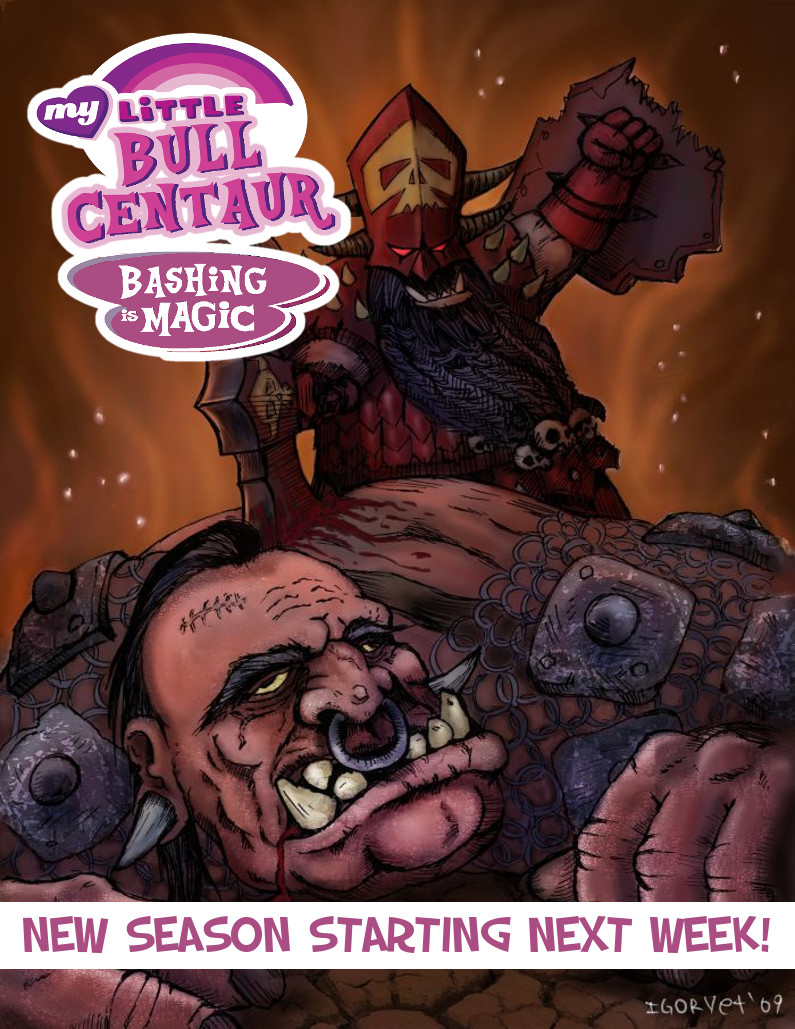 Of course, it doesn't have to be an image: classifieds work too.

But it is not about real life ads.



Thanks for your time.

_________________
GLN 17 is out!


JellyBelly



Joined: Jul 08, 2009


| | |
| --- | --- |
| &nbsp Posted: May 28, 2017 - 18:48 | |
---


_________________
"Opinions are like arseholes, everybody's got them and they all stink." - The protagonist, Fallout 2

"Go for the eyes, Boo! Go for the eyes!!"