MenonaLoco



Joined: Jan 05, 2016


| | |
| --- | --- |
| &nbsp Posted: May 15, 2019 - 06:47 | |
---
Canadian themed BB7s league in american tz is recruiting new members. (BB7s = bloodbowl with only 7 players on the pitch).

https://fumbbl.com/p/group&group=11774&op=view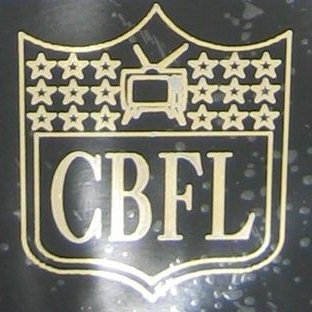 Starting teams: Cero disadvantage. You replace 1 team and get all the player levels they had on their roster.

Commitment: Low. Only 9 or 10 teams. One round robin. Then Playoffs. BB7s games are fast. About 2 seasons a year.

Vibe: Just for fun. We took the CFL-theme because the canadian football league gave us some crazy fun ideas, for example: In the CFL 8 out of 9 teams make the playoffs.

Add to that Secret League rosters and 2 cards for free per game...you get the idea.



Reward: Hopefully tons of fun and some shiny prices like the silver shoe (most fouls) and the Grey Cup (canadian lombardi trophy):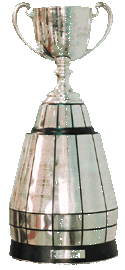 If you don't live in an american tz, you have to be able to play at american tz evenings in order to join the league.

Interested coaches please get in contact with me or with commissioner Antithesisoftime.
MenonaLoco



Joined: Jan 05, 2016


| | |
| --- | --- |
| &nbsp Posted: May 16, 2019 - 20:10 | |
---
Now the CBFL is full an ready to go. But we still try to get some teams for the U-sports-division (best of U-sports enters our CBFL playoffs. Plus, whenever a CBFL coach drops out, a U-sport coach may take his place). So, if you are interested, please let me know! Plenty of room for everybody.
MenonaLoco



Joined: Jan 05, 2016


| | |
| --- | --- |
| &nbsp Posted: May 18, 2019 - 22:10 | |
---
Recruiting was a total success. Thanks, great community! U-sports has already 6 members - whoever still wants to try our crazy bb7s action, there is still some room for you!