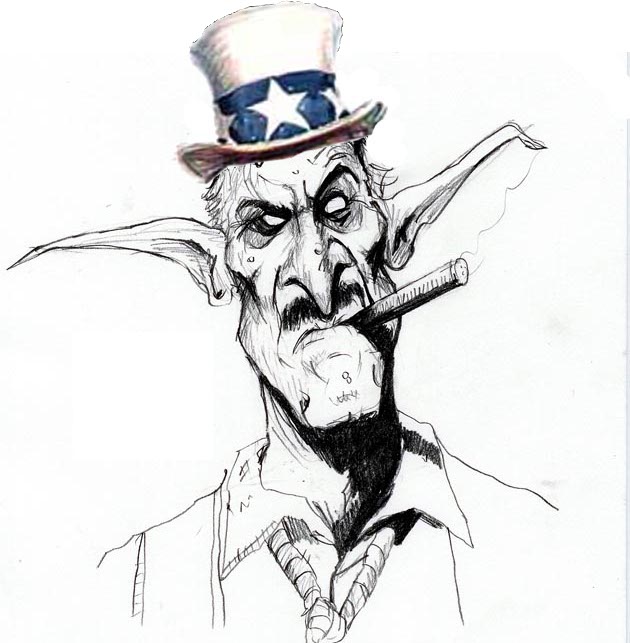 I want you

What is Project Mayhem?
Project Mayhem is a concept I have thought about since I started recording my matches. Now with my experince with live streaming and my past in commentating on the fly with my matches, I want to give it a shot by combining both.
So Project Mayhem is a ranked league King of the hill style tournament. The champion will be defending his title against the challengers. The challengers are drawn randomly after each round.
A top list will also be created of whom can hold it the longest. So how long can you hold the title without being dethrown?
Is this for everyone?
Yes and no. Everyone is free to join and participate. You as a champion will be facing randomly drawn opponents. So you might face off that killer team now and then, yes it sucks, but this tournement is not for pixel huggers.
Toxic or very negatively behaivor is heavily discouraged and will most likely get you banned from future participating in the long run.
Format:
Wednesday at 20:00BB time. 3 games is the aim to be played each time, but no new drawn will be done after 22:30. So this should ensure that the games will end before 24:00
The first match will be drawn ramdomly between teams at 1500TW +-100.
Winner take the title and will face a new randomly drawn opponent within allowed TW ranged as per FUMBBL Ranked league rules. (Should I put a min and max here also? say 300TW)
The champion at the end of the day will be starting next wednesday as the champion of cause.
So please try to make sure you can play in the time the tournemnt run and that you can play next wednesday. Should you be prevented, the format starts over and no penelty for now will be applied.