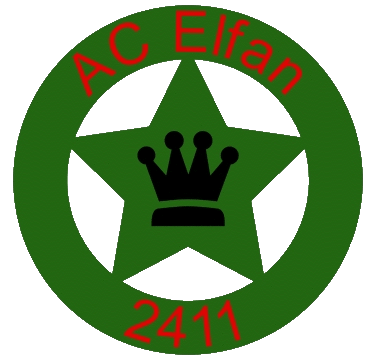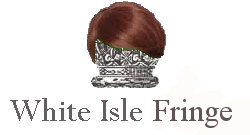 Hailing from the far west of Ulthuan, in the land of Caledor, Prince Silvio Berlusconi sailed to the Old World in the year 2411. His pilgrimage was to see what was left of the Elven brethren in the forests of Loren, hoping to learn what (if anything, derided his family and friends) the Old World has to offer his homeland.

Silvio's journey was long and fraught, and during the crossing of the Great Western Ocean, a storm badly damages his ship and they limp into Magritta, Estalia. Leagues from where they intended to port and with a damaged, in repairable ship, Silvio and his band of men make for Loren over land.

During their trek across the unfamiliar land, Silvio keeps noticing the children hitting each other while nominally chasing a pig skin around. After several thus encounters, he stops and asks one of the older children, what what they are doing.

"Playing Bloodbowl" was the dismissive reply, as the kid elbows an on rushing ball carrier, before jumping on top of him ("To make sure he stays down", the kid says by way of excuse.)

Fascinated Silvio begins to learn the rules, taking notes and writing a compendium to take back with him. Silvio becomes obsessed with the game, he hears of a game that happens to be taking part nearby, in something called the Fumbbl Cup. Being disgustingly rich, he purchases tickets for himself and his posse, who spend a night of debauched excess watching and cheering the violence and the sublime.

With open mouthed fascination Silvio watches as the mighty warriors clash on the field, or pitch as he is soon to discover it is called. With blood spilling, frenzied fans roaring on their heroes and the glorious sound of the ball sailing through the air, he is hooked. This wonderful sport is what the Old World can teach Ulthuan.

The pilgrimage long forgotten, Silvio sails for home determined to create and run his own team. Taking his new found love of the game to new levels, he builds his own stadium and holds trials for the best elves to come and pit their wits against the others to form his first team. So were born AC Elf-an.
WIL Fringe Guernsey Division XVI - runners-up with a 1/0/2 record
WIL Fringe Cup XVI - beaten 3-2 in the final.


WIL Albany Regional Division XXVIII - in progress
Annulii Arena