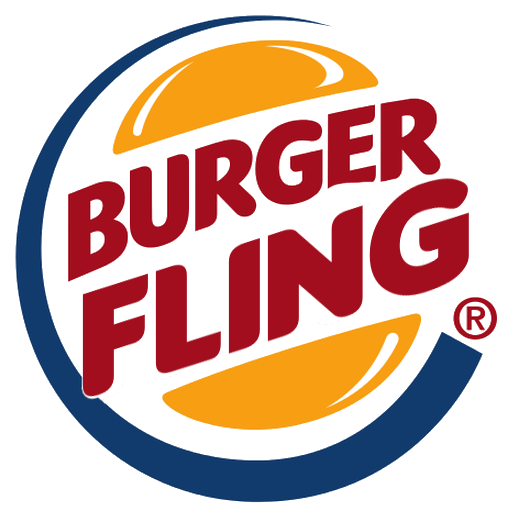 In the 4th season the era of BadPublicity ended abrubtly.
The fans cried out for a new hero to fill his shoes and lead them to further success.
Instead they got JackH.

Undetered by the severed heads of the Legion Board, been thrown through his windows, JackH set about rebuilding the broken and worn out Norden Legion.
The services of apothecary part-time necromancer Carl Frinkz were called upon.
Using soiled jockstraps of DLE players and Live-stock of 'Jocks ClaySmores' Orphanage and a large dollop of Dark magic Frinkz set about creating shades of DLE stars.
The rebuild had begun.

Rumors of the 'Frinkz Freaks' spread through Norden. Mothers would threaten naughty children, if they never behaved Frinkz would freak them and make them play for a mediocre coach like JackH.

So now a dark moral cloud hangs over Norden. Only a vague hope of success remains as the Legion rebuilds.

Under the tyranny of JackH and the whispered horrors of Carl Frinks.