Hi there, I manage this league. Behave yourselves. Might have a beard or not, but I'll fling poop to anyone breaking the rules regardless!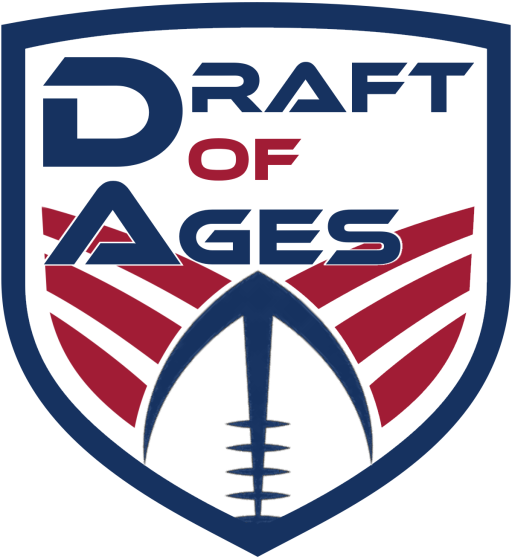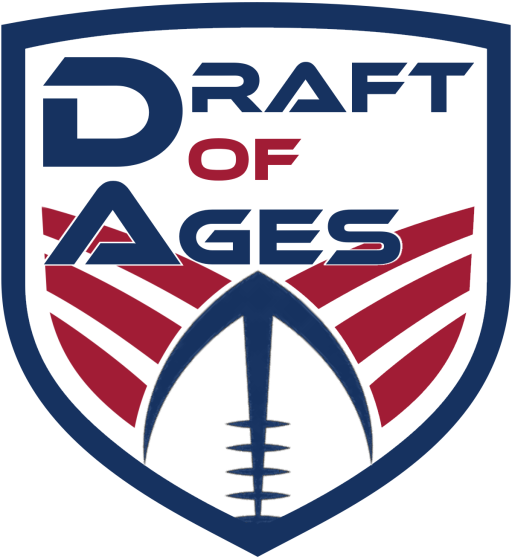 League intro...for the moment we draft stuff, and have ages. Season 1 of First Age has just finished with Mariners claiming the tile. Draft2 has ended, we are in the preseason as of now.
Quick rules summary:
1. Draft players come with SPP for their skill level
2. Pick 3 MVP rule
3. A franchise REBOOT every 4 seasons
4. DLE2 Inducements
5. Trade Cap: 4 trades allowed per franchise per season, capped at 2 trades allowed per half-season
6. Custom SPP levels (6/11/31/51/76/151/176)
7. Draftable players with custom skill access (e.g Lineman with GS access)
8. Initial draft will be 2 drafts with reverse orders and there will be no trading allowed until after the 1st game of the initial season
9. Compensation procedure at end of season for mauled teams
---------------
Clarification of Inducements:
If the difference in TV between teams is 100k or greater, the lower TV team many purchase an inducement from the list below. All items in the list must be taken once before any of them can be taken a second time.
Wandering Apo
Re-Roll
Bribe
Merc Human Lineman
A Normal Skill on ONE of the mercs (Merc must be taken first)
2 Babes (Always 2, Never just 1)
---------------
DoA Compensation Procedure (for team takeovers or bottom TW teams after a season)
1 comp pick from any previous draft in the current age (undrafted only)
Any player fired (minimum 3 skills) will grant an additional comp pick from the last draft (undrafted only)
Any rookies over 8 immediately after the last game, in increments of 3 will grant 1 extra comp pick
Eligibility
Bottom TW team automatically eligible
Every team that is within 40k of bottom TW is also eligible
If bottom team is less TW by 100k or more than next, then 1 additional comp pick is granted
So, got it? Any questions just ask to someone somewhere. Probably discord is best!