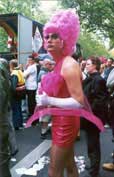 Dodge
+ST
Block
Sure Hands
7th +ST in the history of the team. And of course she is 7 foot tall!

Game 18 vs norse. 7 spp!

Got killed in her 22nd game but a one dice leap blitz from kingvan´s darkies. I played it poorly there and it lost me the game. Apo to mng.