Warpstone Reaktor Norsca

The Warpstone Reaktor Norsca was located in the far north of Norsca near the Chaos Wastes, where the largest known quantities of warpstones are located. The valuable raw material was processed in the reactor into a less dangerous form so that it could be illegally sold by the operators of the reactor to interested parties. Outlaws from all over the world were employed there.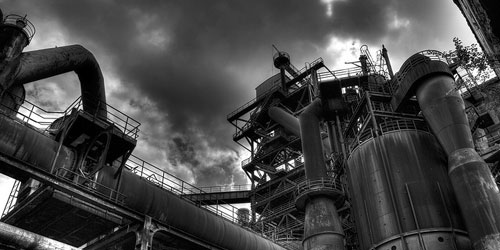 Year 2510, the accident

The catastrophe of Norsca in 2510, when the reactor of Unit 2 exploded, is considered as the severest accident in connection with Warpstone in this part of the world.
The reason of the accident was tampering with the cooling units. The Operators had treasured up large quantities of gold by the sale of processed warpstone and now wanted the reactor - and the workers - erased.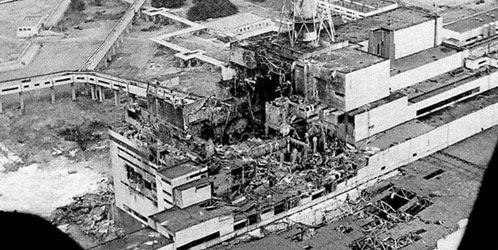 Trapped

151 workers were killed instantly by the explosion , the remaining 132 survivors were buried in an air chamber with provisions under a layer of debris. An escape from this prison seemed among the largest efforts impossible. Left alone by the heads of the reactor, the worker´s fate seemed sealed .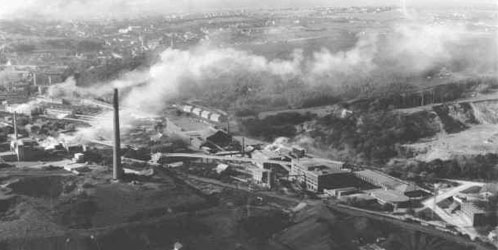 The aftermath

After 4 weeks of inprisonment, a group of workers managed to free up an exit. Meanwhile, other workers had fallen victims of hunger, injuries and Warpstone radiation. The ones who survived were ... changed.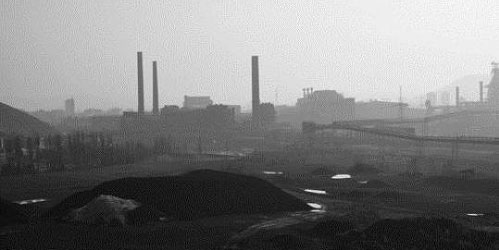 Formation of the team

United in vow to take revenge on the operators of the reactor, the survivors formed a Blood Bowl organisation to raise enough money needed for a relentless vendetta.
The operaters have become very powerfull in the meantime, but the noose around their neck is getting tighter...