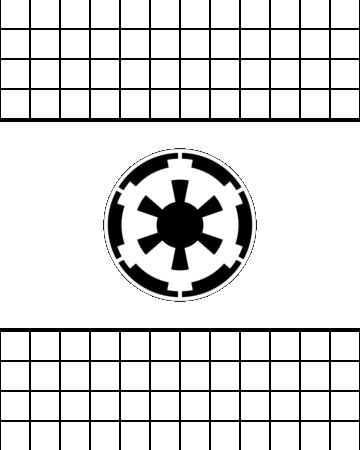 Who are they? The Moff Council and some elite TIE pilots who survived the crash of their Star Destroyer in the Southern Wastes. They're scrounging for supplies and parts to try and get back to the Empire.



Long ago, in a galaxy far away, there was a Lizard Empire spanning the entire galaxy, headed by the dread lord Darth Sssidious. The galaxy was ruled with iron fists by the sector governors, called Moffs.

On one fateful day, there was a conclave of the Grand Moff with his Moffs, to discuss the path the Empire would take. Also attending them and guarding them was the best TIE pilots in the galaxy. This conference took place upon Grand Moff Tarkin's flagship, but unknown to them, there was two rebel saboteurs on board...

The saboteurs, Han Solo and Tycho Celhu, was able to cripple the systems mid-hyperspace, somehow blowing the entire star destroyer through a rip in time and space. They reverted to realspace perilously close to a world, and only by the collective efforts of the entire crew at piloting was they able to crash down in the waters near the Southern Wastes. Flagship destroyed, and without resources of any kind, the Moffs formed a Blood Bowl team in the outback of the Southern Wastes, in an effort to raise capital to get parts and attempt to rebuild the Star Destroyer.