Team Rules
Maximum Roster Size: 11
Re-Rolls: 2
Cheerleaders: 7
Assistant Coaches: 7
Starting Fan Factor: 7
Inducements Available: All Cards, Extra Training, Bribes, Wandering Apothecary, Bloodweiser Babes.
Rivals
Imperialist Lackeys!
Altdorf tried to take our freedom. These ciphers are their lapdogs:
*click to be taken to their disgusting team page*
Team Goals
(Under review)
Make a Bowl Game. Have players earn Awards. Beat teams from Altdorf.
Clippers Stadium - Capacity - 86,993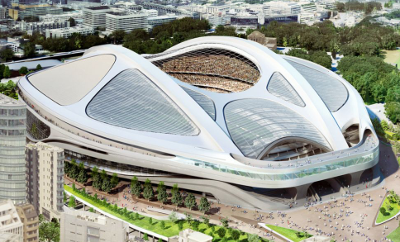 Season Records
*Insert table here - season by season*
Top Players
*Shraaaag script end of season*
Award Winners
Rather self-explanatory