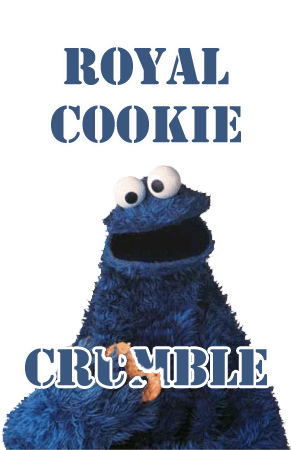 Winners of Warpstone open IX. 'Bloat' is a lie!
So yeah, also winners of Warpstone open IX qualifier I.
Wood elves of the year 2514!


This team originally started out as a royal rookie rumble team.

Until game 55, the team had only the ST3 positionals (2 dancer, 1 thrower, linos).
Then I decided to splurge, going from 13 to 15 players, hiring a tree and a catcher (thus reaching a TV of 2590 for game 56). Since the gamefinder is pretty dead at TV 2600, I didn't play the team until entering them in the WO IX. After making it through round 1 without a single injury, I spent all my cash, increasing the TV to 2840 (skillup, catcher, rerolls, staff) before round 2. Since round 2 involved multi-pomb cdorfs I expected that to be their peak, but surprisingly they had gained another FF and 3 skills, resulting in a TV of 2910 by round 4, with only a -MA lino to show for it. The death of superstar dancer 'cookie cutter' in the qualifier finals ensures that 2910 was indeed the (a?) peak for the team, though 2 +AG rolls after the main event semifinals does bump them pretty high again. Unfortunately I was 10k short of being able to replace the dead wardancer at that point.

FUMBBL Cup XIII:
Won the first 3 games, even got enough winnings to get a new dancer; things were looking good! Then in the round of the final 32, I suffered 3 RIPs in a game and lost.

Knowing I was down to 12 players including 4 cripples and sooo deep in spiralling expenses land, I decided it was time to cut back, fire everyone who was injured, and lose the ACs, CLs, and some rerolls. Turn the crumble back into a real team, and try to earn some money. They went from TV 2630 to TV 1910 in that one match.

First game after, their 1-game old dancer died, dropping some more TV.





longest win streak: 14
longest undefeated streak: 25