What? Do you apes want to live forever?

Johnny Rico: These are the rules. Everybody fights, nobody quits. If you don't do your job I'll kill you myself. Welcome to the Roughnecks!

Private Sugar Watkins: Rico's Roughnecks!
-----------------

Jean Rasczak: [to Rico] I need a corporal. You're it, until you're dead or I find someone better.
-----------------

Ace Levy: Sir, I don't understand. Who needs a knife in a nuke fight anyway? All you gotta do is push a button, sir.

Career Sergeant Zim: Cease fire. Put your hand on that wall trooper. PUT YOUR HAND ON THAT WALL!

[Zim throws a knife and hits Ace's hand pinning it to the wall]
Career Sergeant Zim: The enemy can not push a button... if you disable his hand. Medic!
-----------------

Jean Rasczak: All right, let's sum up. This year we explored the failure of democracy. How our social scientists brought our world to the brink of chaos. We talked about the veterans, how they took control and established the stability that has lasted for generations since. You know these facts, but have I taught you anything of value this year?

[to a student]
Jean Rasczak: You. Why are only citizens allowed to vote?

Student: It's a reward. Something the federation gives you for doing federal service.

Jean Rasczak: No. Something given has no value. When you vote, you are exercising political authority, you're using force. And force my friends is violence. The supreme authority from which all other authorities are derived.
Current Lineup of Infantry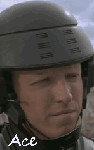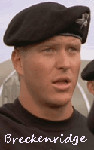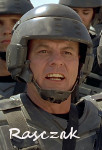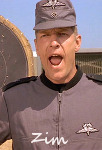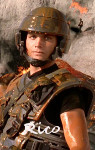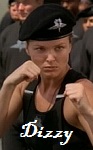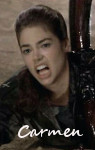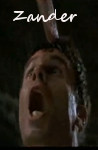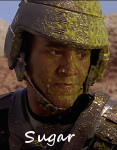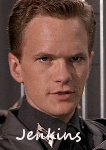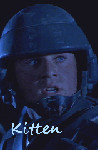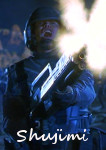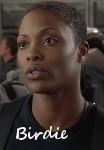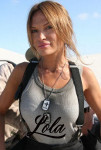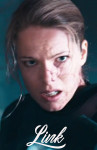 Legendary Players Go Here.


Human Badges

Reikland Reavers - Hire Griff and Zug and win
Lithe and Speedy - Score 20 TD with a catcher in 10 games
Blitz! - Score with all four Blitzers
Vanilla - Legend a Linesman
Ornery Ogre - Make 15spp for an Ogre in a match


Trophy Room