Rabe



Joined: Jun 06, 2009


| | |
| --- | --- |
| &nbsp Posted: Feb 15, 2012 - 20:10 | |
---
Everyone knows BB7s aren't exactly hosting high-class Blood Bowl events.

However, there's money involved nonetheless: Players might get a little spending money from time to time (well, rarely), bookkeepers do good business in offering bets and if they don't, they might pay some good money to whoever let's certain uncomfortable players have an "accident" on the pitch. Sometimes even tickets cost money. So called "stadiums" have to be maintained.
And of course there are the sponsors: Village pubs, small companies, traders with some money - and of course far obscurer figures... endless variety!

This thread is for all coaches (

don't even have to be active BB7s coaches

) that like to create some fun, creepy, weird or even half-way serious sponsors.



Mandatory:


A banner or logo of the sponsor that a team (or even single player) can put on its bio.



Optional:


Conditions that have to be met to acquire the sponsorship.
Those can be almost anything. Just a few ideas: Games played, minimum/maximum TV, tournament/mini-league success or participation, win ratio, super-stars featured, racial limitations, a certain reputation, team name and/or fluff, limitations to inducement choices (no bribes for a really boring and/or noble sponsor...), coaching staff and cheerleaders, regular kills and basically anything else. If you want (or no one buys your idea), all conditions can be negotiable of course.
Another service could be the merging of the team's with the sponsor's logo into one picture, so that teams can actually do the advertisement a sponsor would expect on the pitch (can be done by the team coach or another person as well of course).

Just present your sponsor here - there'll for be a team out there for sure that might be interested!

Of course the thread can also be used for actively searching adequate sponsors or announce the signing of a contract. It's all about the fluff really!

_________________
.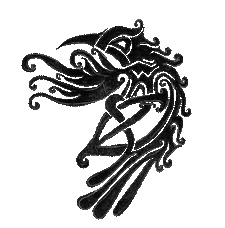 Last edited by Rabe on Feb 15, 2012 - 20:49; edited 1 time in total
Rabe



Joined: Jun 06, 2009


| | |
| --- | --- |
| &nbsp Posted: Feb 15, 2012 - 20:14 | |
---
Current contract offerings (overview)




Not necessarily up to date!



----------------



Sponsor:

Agility Monsters (Blood Bowl team)



Banner:








Details:

Klick!

----------------

_________________
.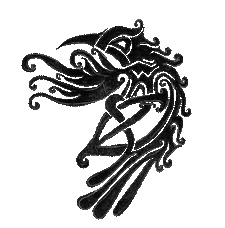 Last edited by Rabe on Feb 16, 2012 - 20:19; edited 2 times in total
Rabe



Joined: Jun 06, 2009


| | |
| --- | --- |
| &nbsp Posted: Feb 15, 2012 - 20:39 | |
---
Sponsor:

Agility Monsters (ranked team)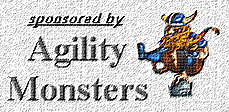 Conditions:
Dwarven team

No more than two players with Mighty Blow on the team at any time

No more than one player with Piling On on the team at any time

Proper dwarven names or nicknames
Benefits:
Minor financial support

Yearly training sessions run by an Agility Monsters staff member

Meet and greet with the team on appropriate occasions

Contract offers for promising players

_________________
.