FUMBBL Classifieds: For Sale
SWIFTY BRAND APHRODISIAC - Pull a Swifty on your next date! When you see star skaven gutter runner Swifty of the Boggle Tempest team out on the town with a stunningly gorgeous supermodel on his arm, do you think he got where he is by being handsome and charming? Hell no! Do you think he's such a hit with the rat-maidens just because of his rat cunning? No sirree! His weather-beaten, ratty-looking pelt is soaked with SWIFTY BRAND APHRODISIAC, the new dating sensation from the makers of SOLID SAURUS ANTI-IMPOTENCE PILLS. Swifty says: " Sock 'em dead dead with Swifty's patented knock-out punch punch!"
BLOCK & DODGER CHAINSAW on sale now at your local Dwarf Hardware Store conveniently located at the nearest elven forest!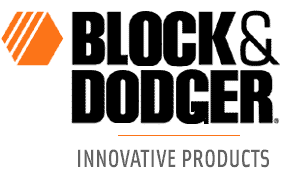 CLEARANCE SALE OF ENJOYMENT MEMORABILIA - Due to the passing of beloved chaos warrior Enjoyment, the loyal fans of Deathgerbils Revenge have a unique opportunity to snap up collector's items and prestigious mementoes from a wide range of quality articles. Included amongst these is an AUTHENTIC MOUNTED JOCKSTRAP from one of Enjoyment's games, numbered from 1 to 158 according to the game it was from. Also, fans can invest in the future with a LIMITED EDITION CASUALTY HONOR BOARD listing the names of all 224 opponents he crushed, maimed and killed. Finally, kiddies will enjoy wearing ENJOYMENT BRAND RAZOR SHARP CLAWS, just like the ones their hero developed during his career - each set of claws come with a free tub of fake elf blood!
GAMERA GYM NOW OPEN FOR NEW ENROLMENTS! Work out alongside stars like Gamera himself, Petushok and Moustache Man! Watch your muscles bulge in no time and become the star of your team!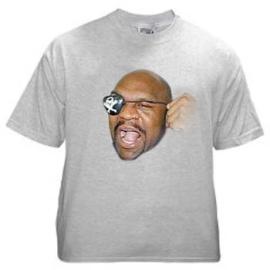 WUHAN T-SHIRTS on sale now wherever fine clothing is sold!