Minus captain happygrue's reasonable cut of "everything he wants" the plundARR will be divided fairly and with a minimum gARRoting, as follows:

1. The top ten overall finishers will be rewarded with a the most precious prize any captain could want: Bling for their team bio!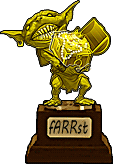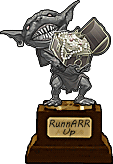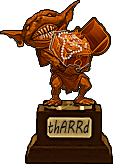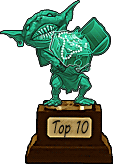 2. In addition to any other awards, the top three finishers of each of the eight ARR! races will be given a weapon befitting of any pirate!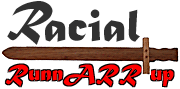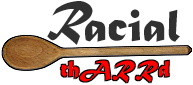 3. Every team that completes a sprint of 16 consecutive games in one season (regardless of race or TV) may hoist the colours of a true sprintARR!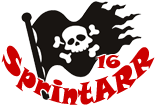 4. Any crew that wins a
Black Box Brawl
earns the right to display their credentials as a BrawlARR Champ! The last BBB of each month is ARRs! Finish those sprints and let's activate ARR teams in the BBB and conquer through sheer numbARRs!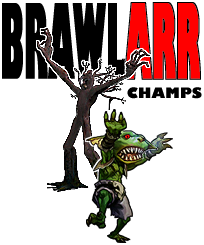 5. The crews that inflict and take the most casualties in a Season get bragging rights and these two super cool badges:


6. All ARR teams with 100+ Box games should weARR this with pride: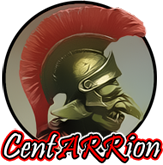 7. Think you ARR the best... Well if you can win an
XFL
with an ARR team we will give you this nice bit of loot:

8. Want to call yourself an Ultimate WARRior? Well you had better complete a sprint with all the ARR teams (not necessarily in same season):
9. Win against a team >2,000k TV
OR
win playing uphill >600k TV and you can count yourself amongst the greatest Kraken Slayers of all time: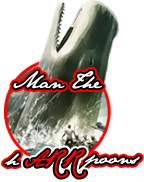 10. You cant always win! Lose all 16 games of a sprint and claim this plundAAR for your bio:

11. Still having a tough time on the sevARRn seas? Lowest scoring sprintARR gets to choose one of these 2 badges to wear with honour:


12. Win 5
Black Box Brawls
and claim this loot: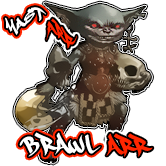 13. Prefer to play the ball rather than fight these bashARRs, this booty is for you. Score (ScorARR) or Conceed (StrainARR) the most touchdowns in a sprint to claim them now: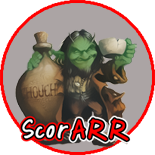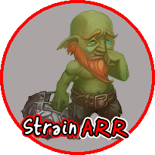 14. Win a
Royal Rookie Rumble
with an ARR team to claim this badge: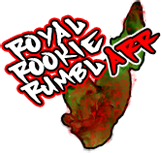 15. The duty of every ARR team is to bring variety to the box. Prove your worth by killing (or retiring) one of those nasty CPOMBer's that plague the sevARRn seas (bonus loot if you can do this with a foul):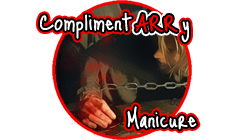 16. Killing Halfings/Goblins your thing? Complete a Sprint with 8+ games against other ARR teams to earn this one: