It is almost unheard of for a human to coach a High Elf team. Once in a while a human will band together a group of outcasts from lesser clans and try to turn them into something on the pitch. This is not that story.

These elves are pure bloods and they know it. They are champion archers of perfect precision and poise. And they know it. Their haughty nature led to the resignation of 27 of the best High Elf coaches around. There is no longer a High Elf coach willing to take the job. But blood bowl regulations demand that every team have a coach or they cannot take the pitch.

The team decided to hire someone to take the roster spot. As no other Elves would take it they were forced to go slumming. They settled on Coach Kondor as the name brings less dishonor than the other options available. He shows up to the games, collects his paycheck, and knows better than to try and do his job.

These High Elves are the best players in the game. They know it an you should know it. If somehow the scoreboard at the end show that you scored more than they did it is only due to the capriciousness of the gods and the fates. These Elves do not pray to Nuffle for they know that he could not make their team.

Behold the Archers of Avelon!
Starting Lineup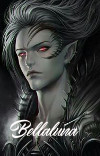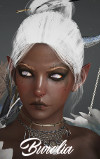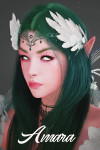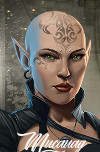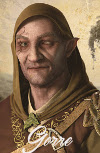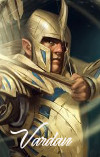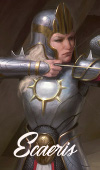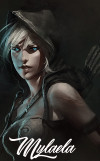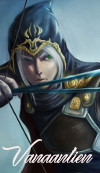 Archer Trophy Case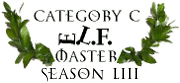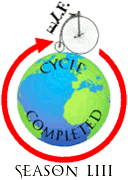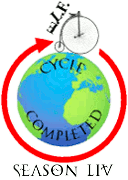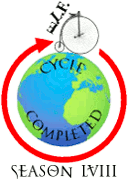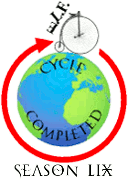 To remember glorious Archer of avelon matches from days gone by.
Modified from NSL template by Balle2000.
High Elf All Time Top 25 Records

All High Elves
Blitzer
Thrower
Catcher
Line Elf
Top
Stars
Top
Scorers
Top
Passers
Most Interceptions
Most Casualties
MVPs
Most Games
Most Blocks
Most Fouls
Highest Passing
Highest Rushing
Grayscale icons are dead or retired Archers. Records show are the records held at the time of death or retirement.
Highest Fan Factor = 12
11 Dead or Seriously Injured Dark Elves