The Origins of Bristol Reavers
Bristol Reavers are an OBBA Original, a founder team from Season One. Their very first game, played against the now long forgotten Osgronath SK, was won 3-1 to place them in the Premier Division from start. This epic game also saw the arrival of OBBA's most famous player,
The Duke
, who started his career as he was to continue it, with two TDs and the MVP, leading to a +ST skill up!
The History of Bristol Reavers
Season 1
The debut OBBA Premiership season saw Reavers go 4-2-1 for a 2nd place finish, 3 points behind Champions Real Sociedead. The start of a long and bitter rivalry!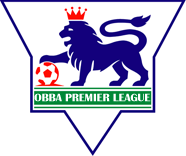 Season 2
Season 2 ended with Reavers in 3rd place (4-1-2).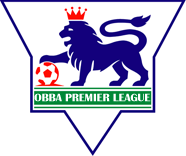 Season 3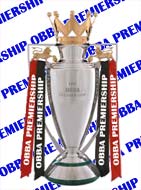 Reavers win their 1st Premier Division Title! Unbeaten with a 5-2-0 record!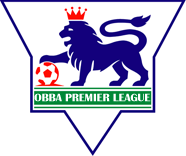 Season 4
Season 4 saw Reavers end with a 4-1-2 record, as Pgoo's Oval Balls won their first title.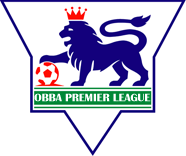 Season 5
Oh woes! 7th place and relegation (1-2-4), as Goo elfs win title number 2!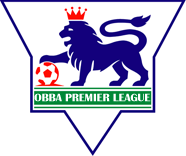 Season 6
2nd place (on a technicality!) with a 5-1-1 record. Promotion back to the big leagues!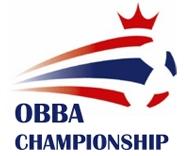 Season 7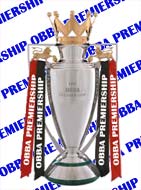 Premier Champions for the 2nd time! Taking the title on TD difference from G_Force's Wolverhampton Wonderdead with a 4-2-1 record.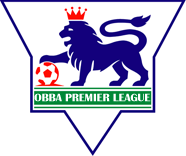 Season 8
Mid table safety (5th place), with a 3-1-3 record, as Oval Balls take their 3rd, and final, Premiership title.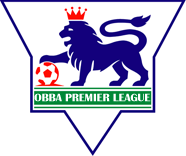 Season 9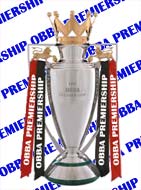 Premier Champions for the 3rd time! With the departure of the all-conquering Elfs of goo, we go 4-3-0 to run away unbeaten for our 3rd Premiership!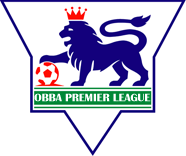 Season 10
A record of 3-1-3 leaves us in 4th place, as Real Sociedead carry off the title (and do unspeakable things with it!)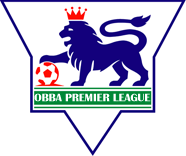 Season 11
Annus Horribiuls! A miserable 1-2-4 leaves Reavers in tatters, relegated in 7th place. Is this the end?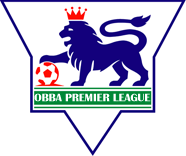 Season 12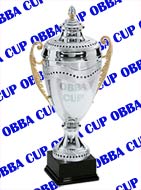 Cup winners for the 1st Time! A 5-1-1 record only gets us 3rd place in the Championship (1st and 2nd also had 5-1-1), but ensure promotion back to the Prem. However, a fine OBBA cup run sees us take home ye olde mug for the first time, all the sweeter for defeating old rivals Real in the final, 2-0.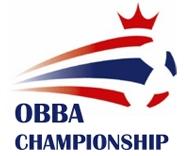 Season 13
A 2nd place finish (3-3-1), behind Real.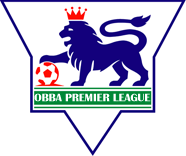 Season 14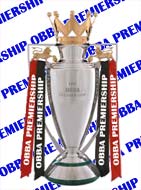 Premier Champions for the 4th time! In the new expanded 10-team Premiership, we go 6-2-1, just edging the title over Gordreg's Arden Villa (6-1-2).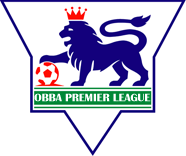 Season 15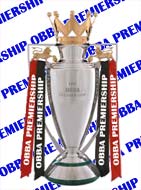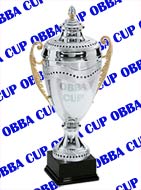 Double Winning Season! Premier Champions for the 5th time, and Cup Winners for the 2nd time! Going 7-0-2, we again head off Arden Villa (5-3-1), and complete a famous Double by winning the OBBA Cup Final 1-0 over Cyrus-Havoc's Nuts and Bolts.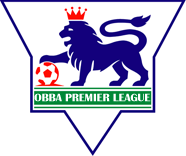 Season 16
A post Double-hangover for Reavers, as they fizzled to a 2-1-6 record and were relegated in 10th place. A year of rebuilding in the Championship looms!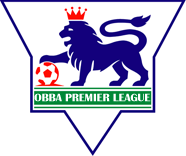 Season 17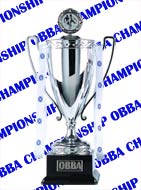 Reavers win their first Championship title, and return to the Premiership with a 5-1-1 record.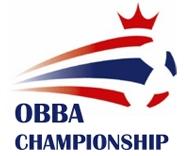 Season 18
Tough season where we ended 5th, with a 2 wins -6 draws -1 loss record.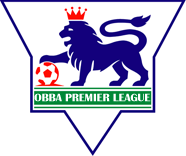 Season 19
7th place finish with a 2 wins - 5 draws - 2 losses record. So Many draws.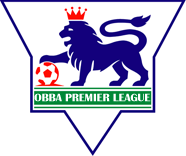 Season 20
Hard times await in season 20, down to juts 8 permanent players!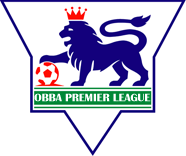 Season 21
Season 21 ended with Reavers in 8th place. Only saved from relegation by a team retirement/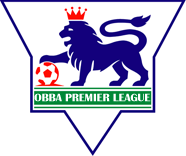 Season 22
Awful season!
Season 22 ended with Reavers in last place and relegated (0-3-6).