Location: Eastern Steppes of Kurgan
Nickname: None Yet
Stadium: Always away team
Surface: Dusty


Colours: Black and Yellow
Sponsor: Block & Dekker
Headcoach: Acturius Verner




The tale of Acturius Verner

After the loss of his grandfather, Acturius could soon see that his own magical powers could not sustain his beloved Water Elemental team, so he disbanded the team and went back to the eastern steppes. Ever since the team was there for a training match in the early days, he had heard a calling. Something was pulling him towards the steppes. Filled with anger of his recent loss, Acturius was not all himself, and now he followed the calling from the north.

Acturius walked the steppes for a long time, and there he found his new team. Nobody really knows how or where he got players for his team. Some say he has returned with a certain glow around him. Something that reminds the Kurgans of a time long lost, where they laid waste to the empire, and had the world at their feet. After Acturius got a couple of odd brutes, and 4 Kurgan marauders to join him, the different tribes of the kurgan accepted to deliver slaves for the team. The team was complete, and ready to set the empire on fire again...


TROPHY ROOM
All our trophies are first place. Nothing else counts for the Horsemen.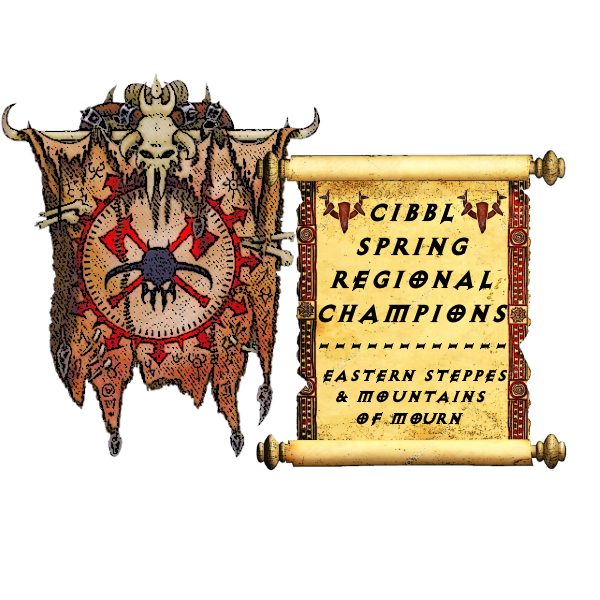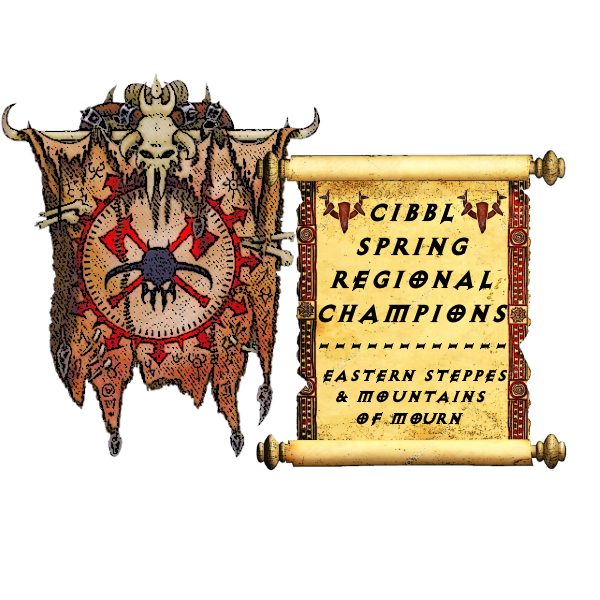 PLAYERS
Hall of Fame
Asawar the Parasite. He was the leading ballcarrier in the early days. He only managed 18 games before meeting his end, but he was the first player on the team to reach 10 career TDs.
https://fumbbl.com/p/player?op=view&player_id=12514748
Gore-Clad was a solid blitzer. Got all the core skills a blitzer needs. He was a real teamplayer. He was named MVP 6 times during his 44 games for the team and he got 62 SPP in his career. Most SPP from past players on the team.
https://fumbbl.com/p/player?op=view&player_id=12514742
Asavar the Great was a ravager. But what a beast. He got tangled up with the dark powers of the Kurgan, and by this he got ST5! and became a rocksolid safety combinded with his Diving Tackle, he was hurting many teams. Sadly he met his end against the Carnival of Chaos team called Emperors True Face coached by jdm. Will we ever see a player like him on the team again?
https://fumbbl.com/p/player?op=view&player_id=12929383
*** Did you know...
...that the away team sometimes have a hard time finding the Horsemens stadium as they have none, and just play whenever the teams find eachother. The Horsemens stadium could be anywhere in the eastern steppes.
...that after summer in CIBBL year 6, the Horsemen earned the Silver Partnership for 2 years of continued CIBBL play.

worth 25 prestige to the team.