Box Trophy 3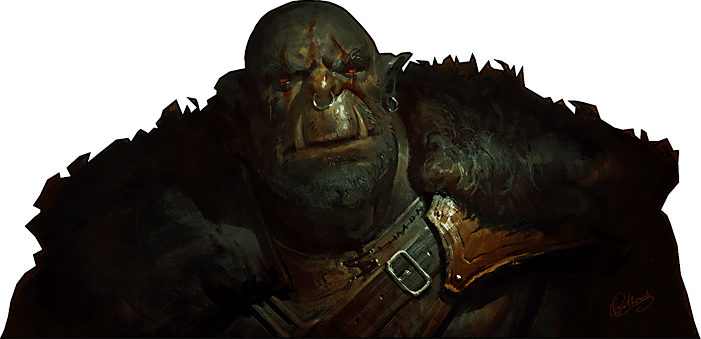 Orks instead of skaven, for the 3 point team. Sorry, rats, I'm tired of AV7.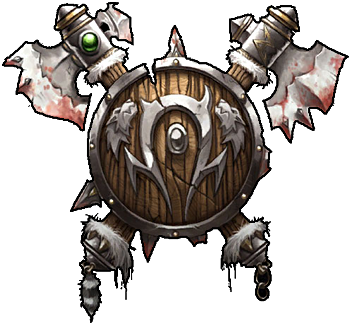 Game 1: WIN - Perfect D and a defensive score against some well played slann. GG.
Game 2: WIN - Perfect D and a defensive score against some well played underworld. GG.
Game 3: DRAW - Malmir's zons see a lucky ork pass steal a draw.
Game 4: WIN - Snow made an underworld troll really stupid almost the entire game.
Game 5: LOSS - Claw-less chaos dwarves rip through us like AV6 halflings. Tough game. We get a +AG blitzer as compensation.
Game 6: DRAW - Unacceptable. We make a nice counter-score, but a Block-less pact team get lucky with armor rolls and POWs in the 2nd half.
Game 7: LOSS - Massivly frustrating norse armor rolls, norse 1d blocks, and 4+ sets of snakes for the orks. Bad day.
Game 8: DRAW - Dum coach Murkturd stalls and coss us a TD. Dum-dead fail too.
Game 9: WIN - Defeated some lucky, slow, small goblins.
Game 10: WIN - One of my teams does the smashing for a change. We cas some necros real gud.
Game 11: WIN - A nice looking ogre team made things very close and interesting both halves.
Game 12: LOSS - Some crappy elves got some really great dice all game, and still needed to time me out. My 2+ pick-up re-roll fail costs me a draw.
Game 13: WIN - We receive and stall vs. darkies, but no smashing. A pitch invasion helps us counter-score in the 2nd.
Game 14: LOSS - Underworld claw rat was on fire in the 1st, wrecking us. Ork snake-fest in the 2nd gives it away.
Game 15: WIN - We almost find a way to avoid winning against a confused and demoralized pact team. 8-3-4 after 15 games. Poop.
Game 16: WIN - On Turn 1, a chaos legend killer QUAD-SKULLs and knocks himself out for the whole game. I still almost don't win it. Idiot.
Game 17: LOSS - Armored, BLITZing skinks, vs. unarmored and snake- rolling orks. We felt helpless all game.
Game 18: WIN - Same lizards again, but this time our defense holds, and we just manage to score Turn 16. GG.
Game 19: LOSS - One single legend chaos claw on their team rips through the whole ork squad each half.
Game 20: DRAW - Bad dice and bad play against undead means I'm lucky to even draw.
Game 21: WIN - We receive and huddle up, rumbling for 1-0 vs. dark elves. On their drive, they took a long while to snake, but it was a bad one.
Game 22: WIN - NOW we understand 'top cover.' 270k underdogs. A chaos team with one mega-claw, but de boyz put em' MNG on Turn 4 wit a gud blitz. More follow.
Game 23: DRAW - Frustrating to watch claw-less rats CAS almost as good as us, and then 1TTD for the draw. Well played, ratz.
Game 24: WIN - Double the blocks helps us push past dwarves for a 1-0 half. They don't push past us in the second half.
Game 25: WIN - We finish off defeating bancobat's lizards. We MNG 'Power-Saurus' on Turn 1, and get the better dice and kick-off results afterwards.
Final Win Rate: 66.0%