Silent_Hastati



Joined: Nov 04, 2014


| | |
| --- | --- |
| &nbsp Posted: Jan 19, 2017 - 07:46 | |
---
I've been taken to naming more than a few of my teams in the style of Euro Football teams, but the big problem is crests. I always like to have a logo for my team, and while in most cases it's a failry simple hackjob (Silhouette + Name), things that require a more, standard look like crests give me issues.

I've had middling luck in the past with efforts like FC Regensdorf, FC United of Middenheim, and while a more Americna inspired name, the MadCap Maulers is also a crest as well. But I'm wondering if anyone knows any good resources that can be worked with instead of mutilating real team's logos. Preferably properly layered, but if not with clear RGB demarkations that can be manipulated easily.

The aforementioned mutilations.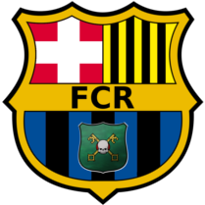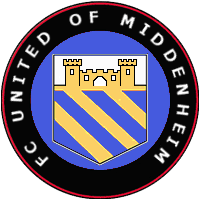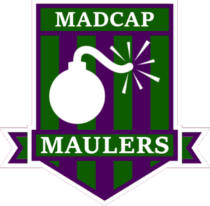 _________________