ramchop



Joined: Oct 12, 2013


&nbsp Posted: Apr 01, 2019 - 20:48


FUMBBL Staff
---
Eleven sprintAARs in the Feb/Mar'19 season, down a little. Coaches finished their Box Trophy, or hitting the wall? With it being impossible to run a Box Trophy squad without at least one ARR race you will be in the running for some ARR recognition (whether you want it or not). Why not concentrate efforts into two month sprints and score yourself some bling!

Check out the ARR Group page, skip past the horrendously dated News section and look at all the lovely Loot and the ReARRds to be broken.

and the Feb/Mar'19 (season 31) winners ARR....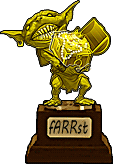 Malmir's imaginatively named Box Trophy High Elves take fARRst with an impressive 12/3/1 record, and 55 points.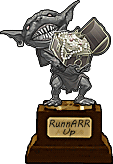 Slann take RunnARR Up, azyx's Clear mount hitting 50 points with a top 11/1/4 record.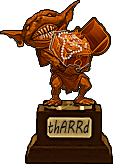 Underworld scrape into ThARRd with smallman's small2under (45pts, 9/2/5).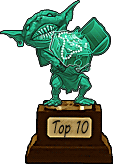 Rounding out the Top10:


Box Flings

(vicius)




Coca Loca BBL

(mrt1212)




Klassenfeind II

(Ignaz)




[BT2]Black Frogs

(Prez)




[BT2.2] Hatredy

(Chivite)




ARR me hoity-toities

(ramchop)




I High Elf

(doclystria)





Stunty sprint





Box Flings coached by vicius. Amazing work by the flings, just missing out on ThARRd on TV tiebreaker (45pts, 9/2/5).





This season's KILLARRS were smallman's

small2under

. 62 Cas




Goblins seem to have an immovable seat at the getting beaten up table. dabassman's

✥✥✥ мдтᴙүosнҡдs ✥✥✥

took 60 cas!!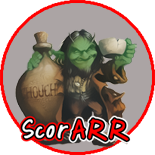 High Elves do it again, this time Malmir's

Box Trophy High Elves

score most TDs (34)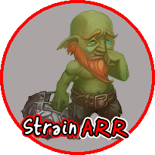 More (probably unwanted) bling for goblins. This time for aky123's

Hobgobs

who let in 33 touchdowns.



or



Goblins again. aky123's

Hobgobs

can be proud to have completed a Sprint. Maybe less proud to display their choice of WalkARR badge. 1/3/12 (22pts), the least successful of the 11 sprintARRs


Full standings are available here


EvARRyone who completed a sprint (16 games) can claim this: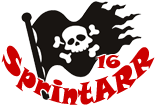 And as always, we can't be ARR without allowing some to lAARd it ovARR othARRs, so all top three racial finishARRs can claim the appropriate badge: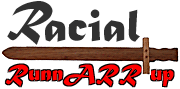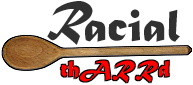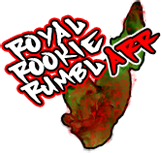 Of the RRR Finals played in Feb/Mar:
Elves won RRR 415. But they're ranked and so don't count. Consider making your disposable teams in Box - for the Bling!



If you wARR a brawl winARR in the last season (or previously but haven't added the badge), then this one heARR is for you!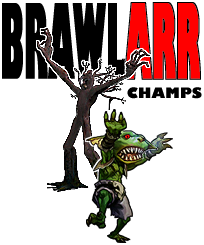 Of the Brawl Finals played in Feb/Mar:
Bar Brawl XXXIX - Lo: Underword

[BT2] Smaall Rats

(lautrehamon)

Thanks to all ARR teams who dared step into the Box and good luck for the new season!