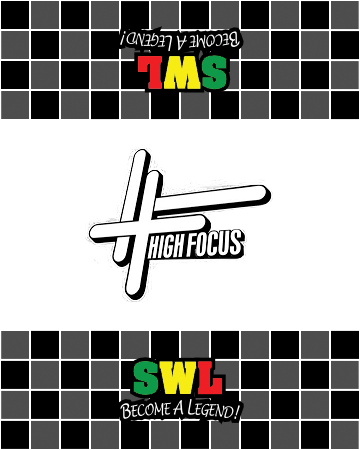 Nature's Greatest Mystery


Sponsored by - SMB \ HFTV \ 2 Many Steps \ ContactPlay \ Natural Order ®

Winners - Sandune's Regional LVIII




Not much is known about this mysterious team. The High Focus squad recently arrived and set up a new, modern looking stadium in the Southern Wastes, after many weeks of journeying from the far-off port of Brooklyn.

Led by an enigmatic foursome of masked players (known to fans as 'The Four Owls'), the team shows little in the way of strategic brilliance or raw talent on the field, but make up for this with great determination and, occasionally, a lot of luck. This may be linked in some way to their strange foreign religious customs.

The Brooklyn boys have been seen to practice a highly ritualized form of Nuffle worship, involving the burning of certain herbs and oils imported from their distant homeland. Big Owl claims this process is also part of their team training regimen, and that the exotic substance 'kills disease, brings peace and laughter'. More importantly, it focuses the players' minds on the truly random nature of Nuffle and the sport of Blood Bowl. Their religion teaches that Nuffle blesses those who fully embrace their fate on the field, whether for good or ill.

After meditating for hours, pre-match, upon the teachings of RNGesus and the Prophet Roze-El, the team become 'High Focused' and take to the field.



Sandune's Regional LVIII


As it was in the beginning, so shall it be in the end. High Focus finished at the top of the regional division in their inaugural SWL season, with an overall record of 5-0-2.

Team captain Big Owl and breakout star catcher Edward Scissortongue received Twahnlow awards from the league for their performances during the season, with Scissortongue also being honoured by selection to the SWL 'All-Stars' team.