Creating your account
After this section, you will have an account on FUMBBL. If this is already the case, you can skip this section and go to creating teams.

Click here to get an account creation form. When complete, a password will be sent to your e-mail account to complete your activation. Upon returning, log-in on the front page with your Username and Password. You will be asked to read and agree to accept the rules of the site. It is important you only ever create one FUMBBL account; if you already have an old FUMBBL account and have forgotten your Password or have any other issues please contact a member of staff.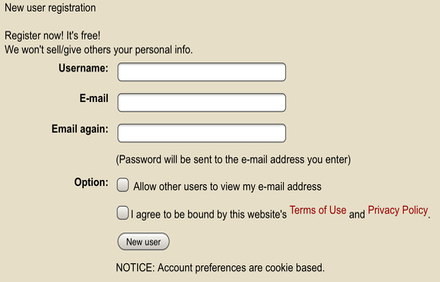 Last update: September 6, 2018