FUMBBL Awards
All right FUMBBL. We at GLN would like to introduce to you the First Annual FUMBBL Awards. There are several awards up for grabs this year. They are:
Best Contribution to FUMBBL this year.
This catagory is for that particular FUMBBL member who has made everyones life this year that much better. Be it writing match reports, sprucing up the site or helping newcomers. Whatever it is that they have done to improve the community, now is your time to reward them with a FUMBBL award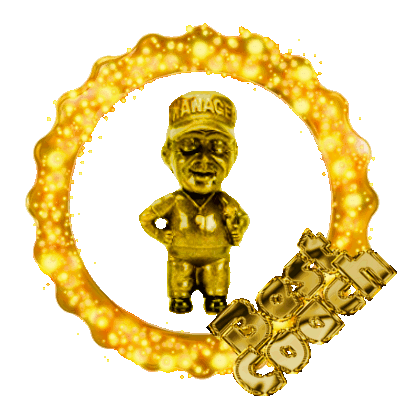 Best Coach Award
Who is the best coach in your eyes? IS it all about a high CR? Is it all about a high BBWR? IS it that coach who always chats and makes the games fun for you? Is it the coach who has managed to keep that uber team alive for so long? Nominate here for your best coach.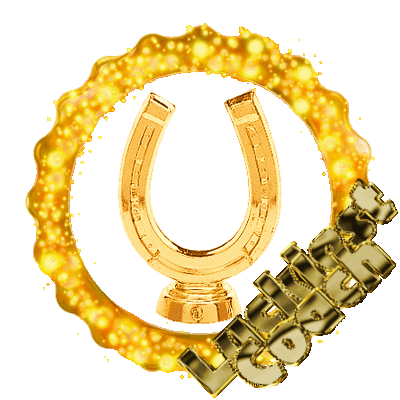 Luckiest Coach
Who is the luckiest coach on the site? Who always defies the odds to pull off that win? Who, no matter how hard you try, can you not accept is good but is just darn lucky? Nominate here.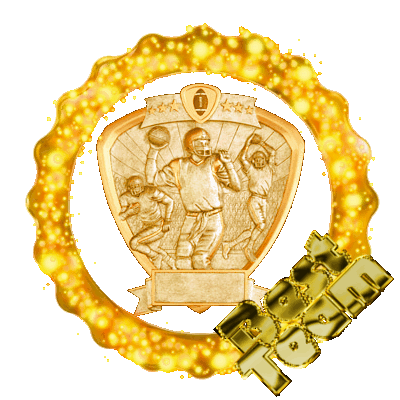 Best Team Award
What is the best team on FUMBBL in your eyes? IS it an amazing winning record that whets your appetite? Is it a bucket of fluff that makes you go "oooh" or is it seeing that monster TV figure that makes you think "blimey!". Whatever your reason, get your nominations in here for the best team.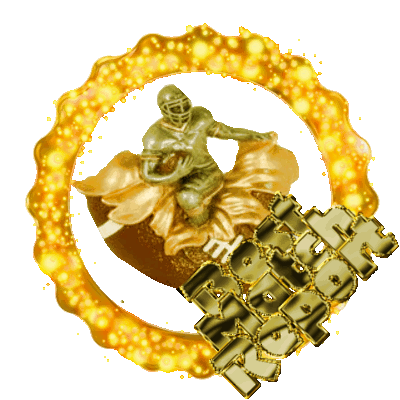 Best Match Report
Which game has been so beautifully recorded with a commentary that you feel it should be awarded? Has been a master crafted wordsmith master piece or has it descended into a random hate filled back and forth edit fest of which there is no winner. You decide what you think is best and nominate here
So folks get your nominations in for your favorite. We will be gathering names and then in the next issue publish a list for you to vote on. Thanks to stej for submitting this idea