(Badly translated from Albionish.)
Few people know that the erected stones of Ogham have since immemorial time defined a sacred playground. Magical creatures populating the dark island of Albion clash on nights of full moons.
The blood spilled during these contests feeds energy into the mystical veins of the stones and the island itself.
But the energy decreases. . . .
The repeated invasions of chaotic hordes as well as the enlistment by the dark master of some druids with weak souls prevented the ritual from being accomplished many times.
But, what even fewer people know, is that Ogham was thousands of years ago a gateway to the Old World for evil Strings from a parallel universe. This gate was hardly sealed by several High Druids and the stones were erected then to ensure their containment.
The matches taking place here were to ensure its mystical nourishment.
That's why the oldest tribes of Albion, still loyal to the old commandments, decided to unite to create a Bloodbowl team and join the prestigious CIBBL league to represent their island and supply the stones with energy.
The White Ravens were born. . .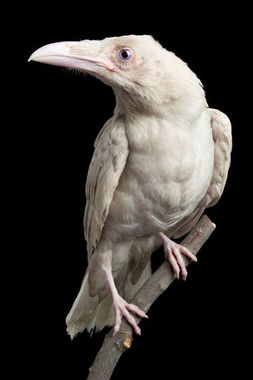 May the blood flow over the sacred dolmens of Ogham!