BowlBot
BowlBot is, as the name suggests, a bot. BowlBot is not a real person. It is a program that is connected to the chat to announce game results and help with various tasks. BowlBot's function is to give you information on the chat channel.
Type: bb <command>
or: /msg bowlbot <command>
to execute that command. The difference between these two are that the latter will generate less "useless" information on the channel.
Commands:
help [command] = same as what you see here but with more detail
d6 = roll a 6 sided die
ip = look-up your IP
last [coach name] = How long ago did the coach load a page on the site?
teams [coach] = Shows a list of teams belonging to the specified coach (or yourself). This will only show the list to you.
time = Server time (CET or CEST depending on daylight savings)
(tourney) teams - Shows remaining teams by race in a certain tourney that is running, e.g. bb ui teams shows teams remaining in Ulthuan Invitational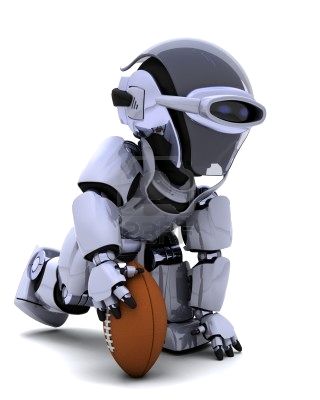 Last update: March 9, 2013