Rabe



Joined: Jun 06, 2009


| | |
| --- | --- |
| &nbsp Posted: May 05, 2015 - 09:54 | |
---
The following section will spotlight vacancies on the Agility Monsters squad. Any coach can introduce applicants, characterized by their background story (and more, if desired). I may or may not choose one (or more) of those to become permanent players.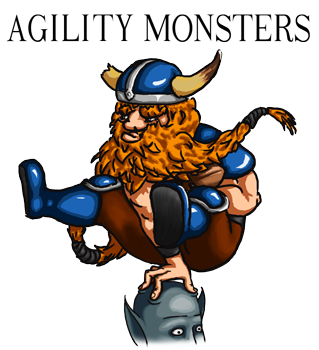 Wanted: Blitzer for the GLT



For the Grotty Little Tournament XI, kicking off on Wednesday, 13th of May 2515, the Agility Monsters' Dwarven Resources Department is looking for a new Blitzer.

Job description:
As newcomer your main duties will be assisting and protecting teammates, blocking, blitzing, taking hits and the occasional LOS assignment.
As generalist and member of an elfball team, additional tasks will likely be: Ball-carrying, dodging, passing, going for it.

Applicant qualities:
- excellent physical shape and athletic condition, in particularly above average speed and agility
- basic understanding of Blood Bowl rules
- team spirit and obedience
- tolerance and flexibility towards unconventional belief systems and careers (team level and individual level)
- tolerance towards other races (especially elves and gnomes)
- creativity and thinking out of the box are preferable
- immediate readiness for action

Recruitment process:
Qualified applicants will run through a series of physical tests (athletics, ball-handling, melee, reflexes, drinking) and psychological tests (resilience, ability to concentrate, observation skills) and an interview.
Up to three top candidates will participate in an intense two-day training camp with the Agility Monsters. The final decision will be made right afterwards.
Rejected applications may or may not be revisited in the future.

Benefit:
- customary salary
- membership of the most prestigious FUMBBL dwelfball team


Please apply below.




Application deadline: Sunday, 10th of May 2515

_________________
.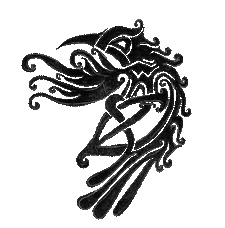 Last edited by Rabe on May 05, 2015 - 11:25; edited 1 time in total
Harad



Joined: May 11, 2014


| | |
| --- | --- |
| &nbsp Posted: May 05, 2015 - 10:00 | |
Rabe



Joined: Jun 06, 2009


| | |
| --- | --- |
| &nbsp Posted: May 05, 2015 - 10:04 | |
---
Harad + Baruk + Random Blitzer = GLT Win!


_________________
.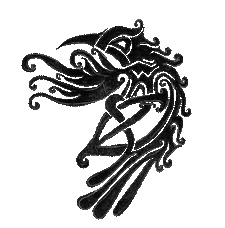 Stonetroll



Joined: Jun 30, 2005


| | |
| --- | --- |
| &nbsp Posted: May 05, 2015 - 10:35 | |
---
Torl "the Rock" Stone, blitzer applicant

CV:
This relatively young dwarf actually started his bloodbowl career in the coaching staff instead of playing. He was the passing instructor for the nurgle team "Papa Nurgles Badge Hunters", hired through the fortunate misreading of one of the teams targets, the Equal opportunity badge. His eccentric passing methods were crucial in the first generation of warriors all making the much desired "long bomb" pass succesfully.

However, blood bowl officials soon heard about this growing multi-racial team that was blatantly breaking down the accepted truisms of their beloved game. After legal actions proved ineffective, these crafty guardians of nuffle incited a riot in the Empire, where the teams home stadium was located. Angry citizens chanting populistic catch-phrases like "You shall not pass" and "Kill the beast" stormed the headquarters.

Torl escaped with barely a pitchfork stab wound and some minor burns, by jumping off the 3rd story floor to the adjacent roof, and parkouring like a maddwarf. Left with a burning desire to play, and no team to call his own, he is a mercenary character with raw talent but no polish.