In order to add some excitement to this year's edition of the FUMBBL Cup, I am offering an additional prize to the overall winner:
One set of (3) black FUMBBL Dice (from Spubbbba's latest set of dice).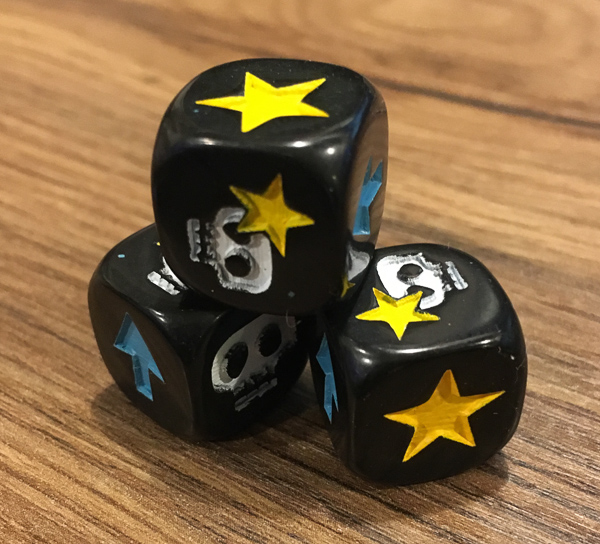 Once the tournament has concluded and a winner has emerged, the dice will be sent out to the winner. If the winner wishes to not divulge his or her shipping address, or if local laws prevent this type of prize, the winner may instead have the dice shipped to another coach of their choice.
I wish you all good luck in the tournament!