Yes its me on the pic:)
I love NFL and The Saints, Morten Andersen has siged this shirt, The Most scoring player i the NFL History.
Been Playing a lot of years, still not getting better;-)
favored team/race GOBLINS.
Were we are going we do not need no ratings
High rating:162.12 (once upon a time - Before Big Bad Balders Boys - My favorit Fumbbl team).
Low rating: 146,5 or what ever it is now...
Play some tabletop and been doing it for years, I am a proud member of The Blocktors without Borders.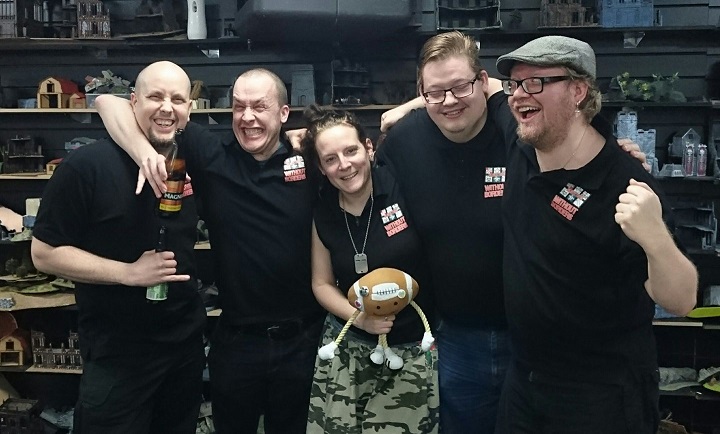 Skill Note.
00-05 None - Rookie
06-15 1st - Experienced
16-30 2nd - Veteran
31-50 3rd - Emerging Star
51-75 4th - Star
76-175 5th - Super Star
176+ 6th - Legend