FUMBBL'er of the Year runner-up, 2017
FUMBBL'er of the Year nominee, 2018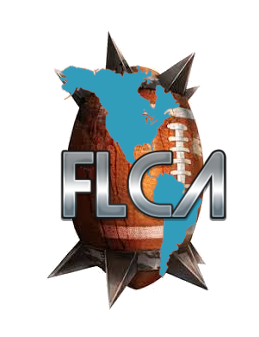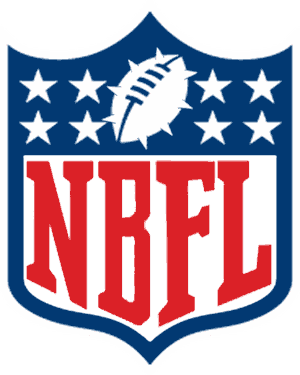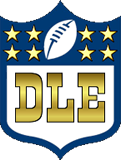 Warning:
it all starts with "howdy," and then I get rowdy. You've been warned.
"We don't fear Orcs as long as they are not coached by JackassRampant." — MenonaLoco
Tabletop BB coach since:
1997.
Favorite Races:
Humans, Orcs, High Elves, Undead, Chaos Renegades (usually without big guys or mutations). I was into Underworld in LRB6 and early 2016, but once they got "good" I lost interest.
Best times to play:
Any day 04:00 to 06:30 start time, weekends 17:00 to 00:00. I've taken a few too many head-hits, so I like to schedule early in the week, just in case my slightly damaged brain is not cooperating on game day.
Disclaimer:
My "all divisions" and [L] stats are distorted by "snot-builder" games: I run a lot of them for the NBFL. They're a lot of fun to watch:
this
is a good example. But they radically distort my Interceptions allowed (in fact,
most
of my interceptions thrown have been intentional), Casualties suffered, and TDs going both ways. Use my Competitive stats to get a better sense of my tendencies (or Ranked for my history), as my League division stats are seriously distorted, and Stunty Leeg isn't very informative anyway. I'm 34-7-81 in 122 builder and click-through games, and 13-4-3 in 20 recorded teaching games (not counting test matches ofc), so subtract 47-11-84 from my overall record to find the total record of games played to win.
Streak Stats
Longest Personal Winning Streak: 11 (twice)
Longest Personal Unbeaten Streak: 22
Longest Personal Winless Streak: 7
Longest Personal Losing Streak: 3* (several times)
Longest Team Winning Streak: 9 (3 times)
Longest Team Unbeaten Streak: 25* (Denvork Bronkorks aka Noo Squigland Punchdrunks)
Longest Team Winless Streak: 8* (3 times)
Longest Team Losing Streak: 8 (Bronkorks/Punchdrunks)
* Not counting builder games.
Highest CR: 171.95
Highest CR Rank: 39th overall
League Titles: NBFL Season XVIII, DLE Season III (General Manager), OLC Flyweight VI.
FUMBBL records:
most consecutive games without conceding a kill (Hit, Hit, Pass; 33 games); most consecutive games without conceding a kill starting with debut match (same); most SPP on a Human Lineman in any division (and 2nd, and 3rd: 548 SPP for 1st).
Highest racial CR rank: 2nd (Underworld Denizens, July 2015; Chaos Renegades, August 2017).
Lifetime top 50 team races: Chaos Renegades, High Elf, Human, Orc, Shambling Undead, Underworld Denizens.
Lifetime top 10 team races: Chaos Renegades, Shambling Undead, Underworld Denizens.
Won tournaments with: Chaos Renegades, Orcs, Humans.