Create Team
The first step is to choose a division for the team. This is a permanent choice and can not be changed after the team is created.
You are allowed a total of 100 non-retired teams at any one time.
Standard divisions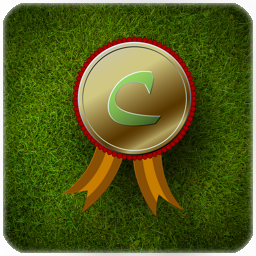 The Competitive division is a rated open-play environment using the most recent game rules and where season rules will be applied (not currently in place).
The League division is a home for player-run leagues and tournaments. A wide variety of leagues consider this division their home, playing both regular Blood Bowl and a number of variations thereof.
Legacy and special divisions
The Ranked division is a legacy BB02016 division.
FFB Test Division
(Rules)
This is a testing division for the FFB Client, and only used to test new versions of FFB.