Create Team
Select division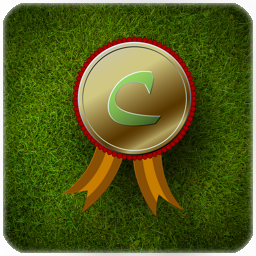 This is the new and upcoming BB2020 ruleset competitive division, which will replace Blackbox and Ranked at some point. Seasons and re-drafting will be active eventually as well. This division will affect your coach ranking.
The League division is a home for player-run leagues and tournaments. A wide variety of leagues consider this division their home, playing both regular Blood Bowl and a number of variations thereof.
The Blackbox division is a highly competitive, cut-throat division where coaches are not able to choose who they play against. The toughest, roughest teams compete for glory in this division and there is no mercy for the weak!
This division is not recommended for newcomers to Blood Bowl.
The Ranked division is a competitive, open-play, division where coaches are allowed to choose their opponents (almost) freely.
This division is a good starting place for new coaches
FFB Test Division
(Rules)
This is a testing division for the FFB Client. If you have access to this, you probably do not need an explanation of it.