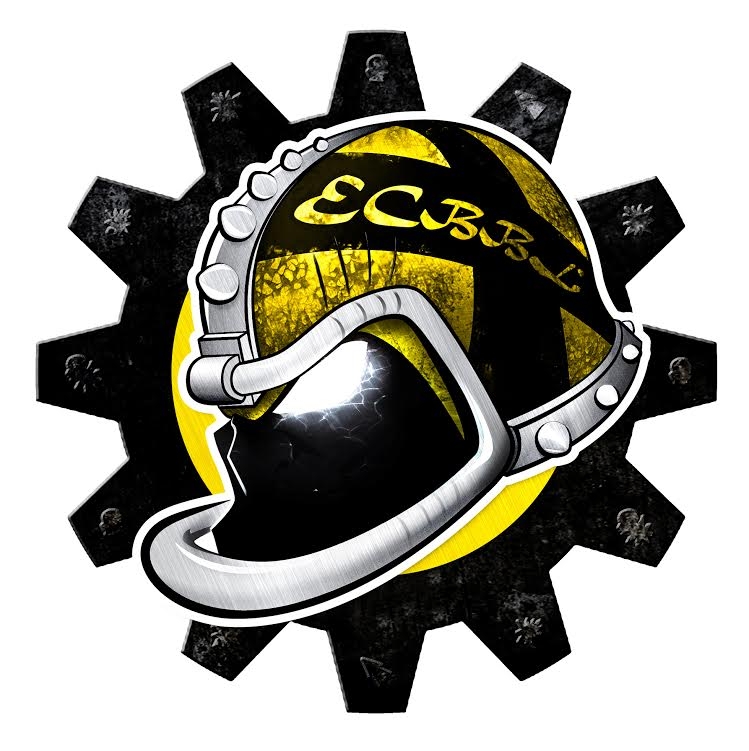 London's premier Bloodbowl league, but on the internet?!
Isolation League Gameweek deadlines are as follows, please try to hit them or we'll be forced to quarantine you.
Week 1: 5th July
Week 2: 13th July
Week 3: 20th July
Week 4: 27th July
Week 5: 3rd August
Week 6: 10th August
Week 7: 17th August
Week 8: 24th August
Week 9: 31st August
Playoffs
16 teams qualify for the main playoffs - top 4 finishers from each group plus 4 wildcards. Sides will be seeded with division winners 1-4, runners up 5-8 etc etc. Straight seeded knockout for the title of champion.
The remaining 11 sides will go into a losers bracket. These teams will also be seeded by record and the top 5 will get a 1st round bye.