Hi there, I manage this league. Behave yourselves. Might have a beard or not, but I'll fling poop to anyone breaking the rules regardless!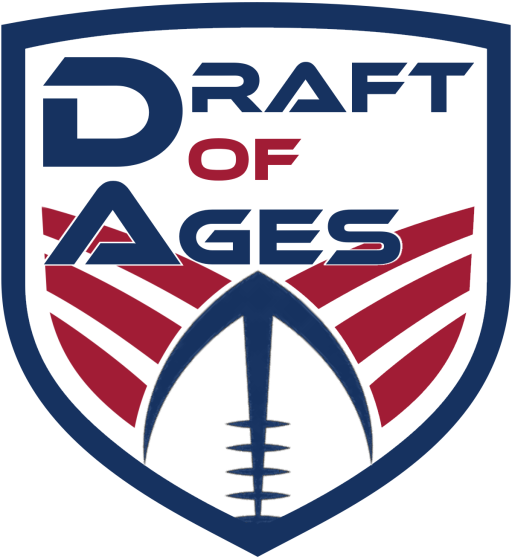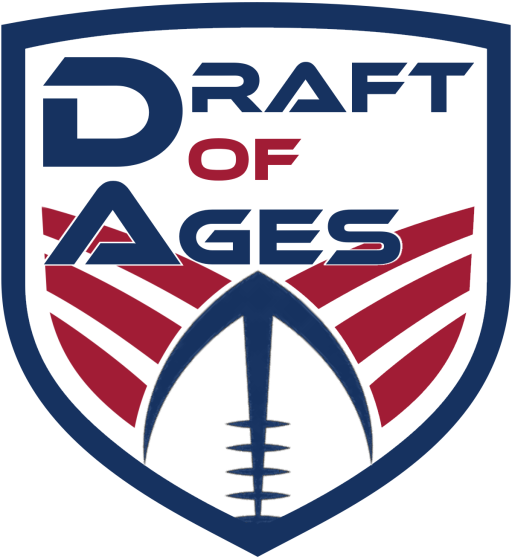 League intro...for the moment we draft stuff, and have ages. Age 1 has just begun.
Quick rules summary:
1. Draft players come with SPP for their skill level
2. Pick 3 MVP rule
3. A franchise REBOOT every 4
4. DLE2 Inducements
5. Trade Cap: 4 trades allowed per franchise per season, capped at 2 trades allowed per half-season
6. Custom SPP levels (6/11/31/51/76/151/176)
7. Draftable players with custom skill access (e.g Lineman with GS access)
8. Initial draft will be 2 drafts with reverse orders and there will be no trading allowed until after the 1st game of the initial season
---------------
Clarification of DLE2 Inducements:
If the difference in TV between teams is 100k or greater, the lower TV team many purchase 1 Wandering Apothacary.
For every additional 100k difference, the smaller team may choose an inducement from the list below. Only the merc lineman inducement may be take more than once.
Re-Roll
Bribe
Merc Human Lineman
A Normal Skill on ONE of the mercs (Merc must be taken first)
2 Babes (Always 2, Never just 1)
No Free Agents in the 1st Age
No Piling-On skill in the 1st Age
If yer team gets hurt and sucks, and you need free stuff to not cry, hop on your mo-ped, zip your vagina over to chimp's place, and he can explain you your restructure options.
So, got it? Any questions just ask to someone somewhere. Probably discord is best!