Legends
Ranked:
League:
Blackbox:
N/A
Trophies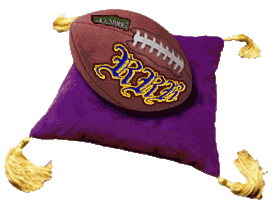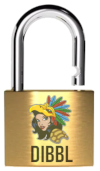 Active Leagues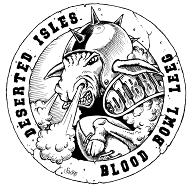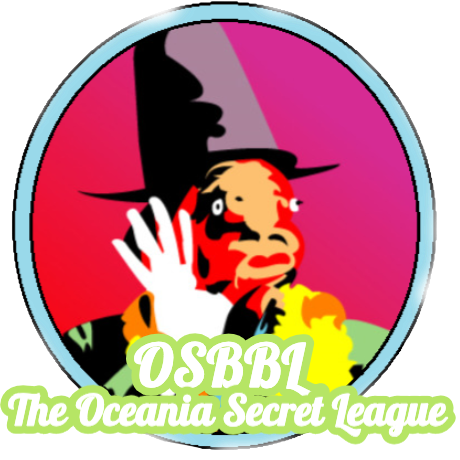 Helpful reminders from
Seer Mattius
*Always play with a positive mind-set, if you don't, better not to play at all
*Never blame the dice
*Never give up
*Try to take your emotions out of your decision making.
*Breath and be well hydrated
*Always keep some width and options on the pitch
*8 turns is a long time, you don't have to rush into the opponents half straight away
*Don't obsess over causalities, positioning wins games. If getting a push is considered a very bad result for your blitz, consider if this is even the right target in the first place.
*Have fun!