~
Deadline for Jester's Round 1 is Thursday the 30th of March @ 23:59 FUMBBL server time.
No extensions. Forfeits decided by scheduling_channel communication only.
============Main Title Image============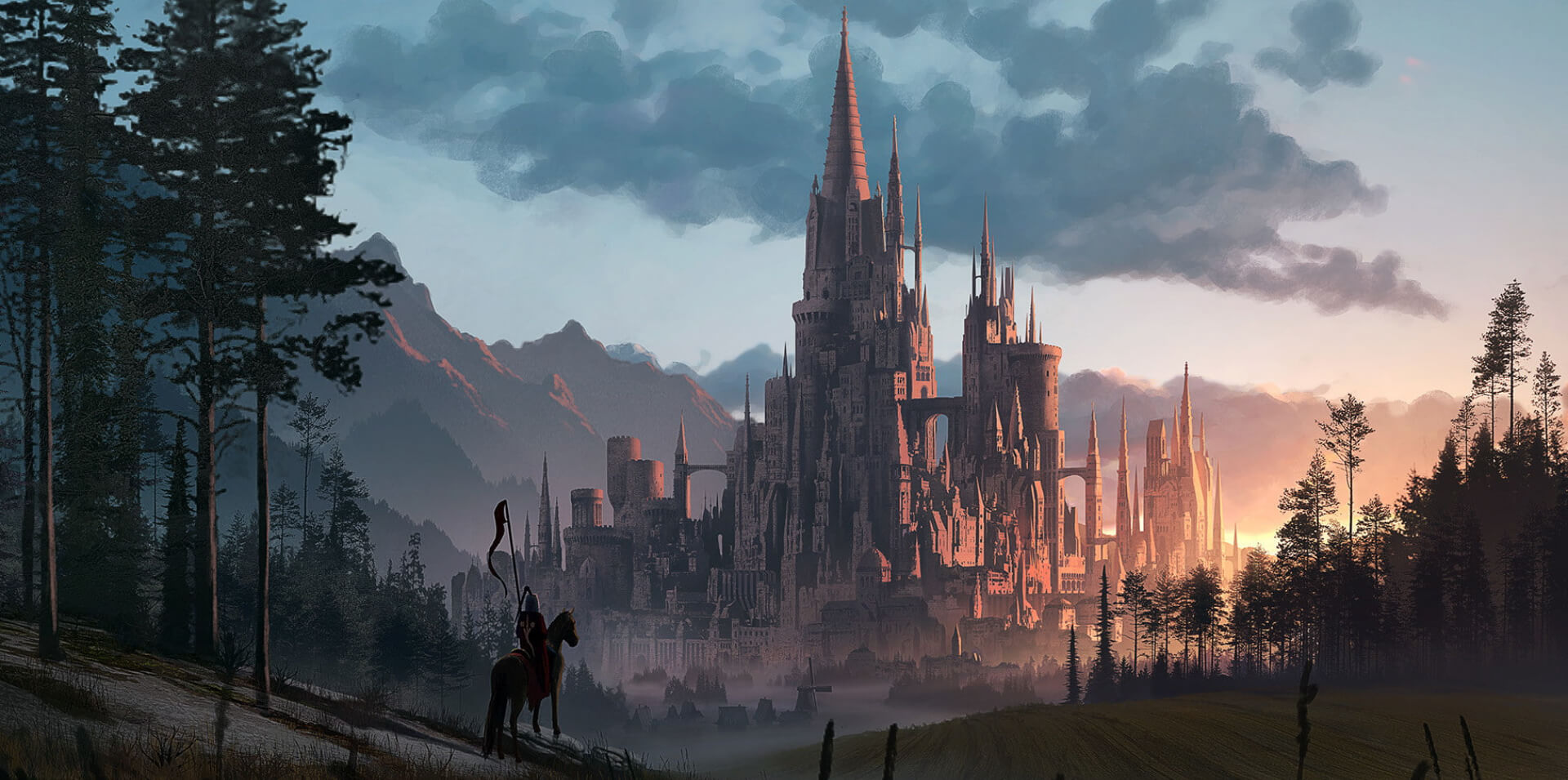 ==================Opening Spiel and Shield Logos Start=================

Par les humains, pour les humains, avec les humains.
Et un hobbit. Peut-être trois.

(By humans, for humans, with humans. And one hobbit. Possibly three.)

Draft League Extraordinaire
The King of Bretonnia is sick of his best men questing for a stupid grail. He wants to see some Blood Bowl! Jealous of Blood Bowl leagues throughout the Old World, he has demanded his dukes spare no expense, and put together a Bretonnian league.

The dukes have spent vast sums of gold to entice human Blood Bowl players away from the Empire to take part in the Bretonnian draft. Equally expensive is their duty to feed a stable of hobbits and ogres to entertain the fans on the pitch.

The King has commissioned the 'Knight of Valor Trophy' and will present it to a duke's winning Coach.

==================Opening Spiel and Shield Logos End=================
============Banner Toggle Buttons============
============Banner Principle block============
============Banner Season block============
============Banner Draft block============
============Banner Hall of Fame block============
============Division Participants table block Start============
============Division Participants table block End============
============Bretonnia Map Start============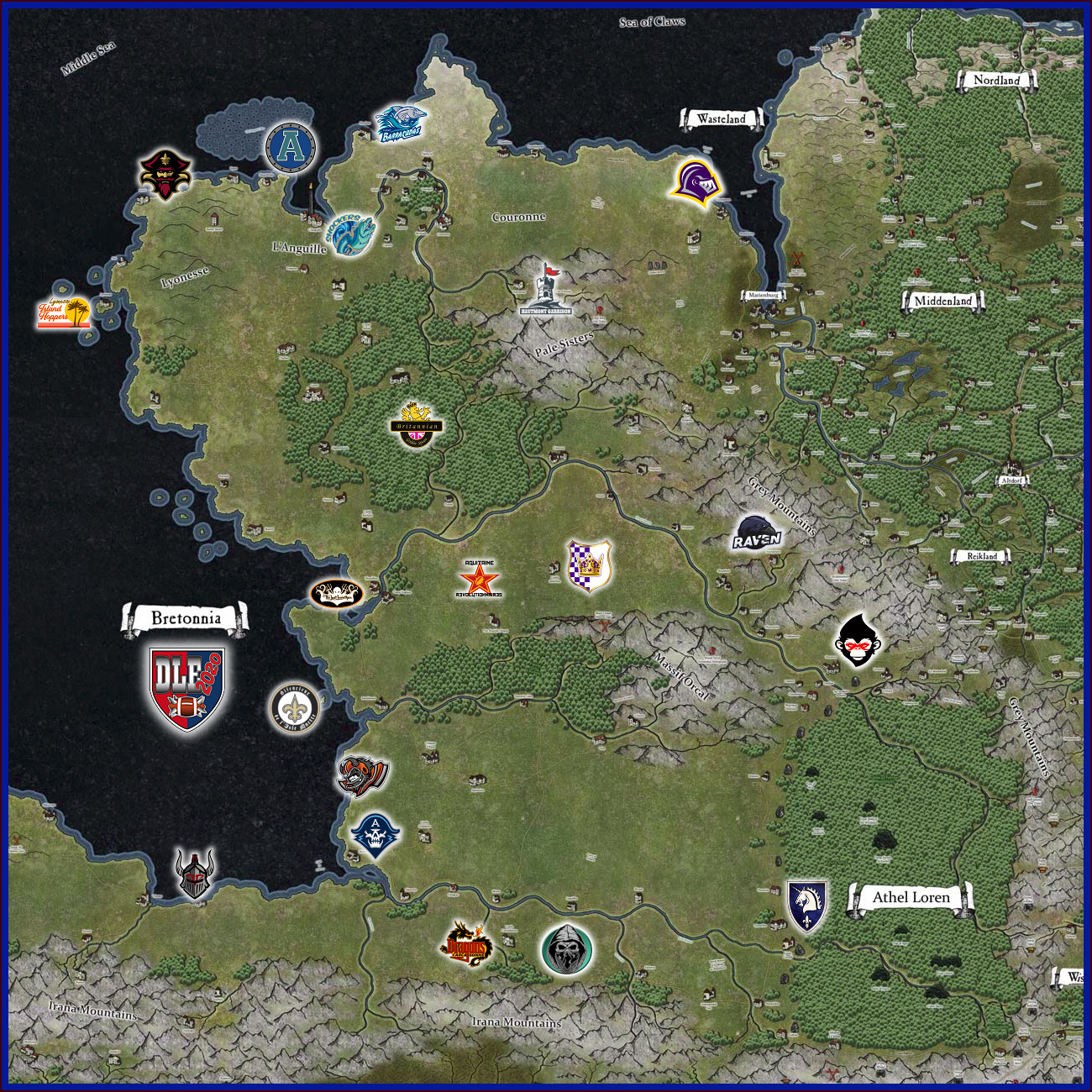 ============Bretonnia Map End============