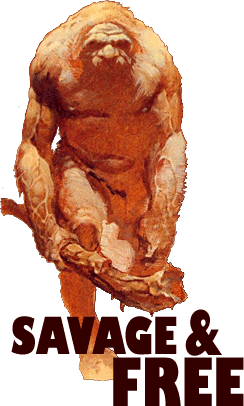 HUMAN BEINGS ARE NOT BROKEN AND WEAK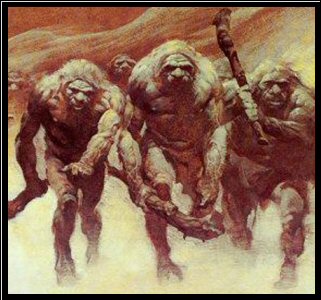 Currently participating in..



Human beings are not broken and weak. Every single one of us is a descendant of a rugged survivor. A hunter. A killer. A beast. Don't let anyone tell you that you are broken in some way. Conventional wisdom is broken. If you want to be trim, fit, and have the energetic body your genitics mean for you to have, you need only shun modern garbage foods. Enjoy natural food, like bacon, butter, steak, eggs, meats and fish of all shapes and sizes, and leafy green plants that look like you could have pulled them out of the ground yourself. Eat what your tribal ancestors ate. All you want. You could not be overweight eating just these natural things, even if you tried. Excessive exercise is NOT required. In fact, it's silly. Just walk. Your body was designed to walk. A LOT! Lift some heavy things and watch your muscles grow easily.

Do your own research. Do your own thinking. Don't believe any one person. Don't buy into any one thing. Reason out what makes sense to you.



Humans evolved as hunter gatherers, strong and free. We are meant to eat like the predators we are, not like prey. Meant to walk, explore, hunt, scavange and forrage. Not to be prisoners in our own bodies.

Ask yourself the following question, then answer it for yourself.

What would happen to a society whose major food sources were actually very poor sources of nutrition. What would the effects be? What would that society look like?

Think about it? Then look around. Is that what you see?

Grain, man-made cooking oils, sugar.. these things give us the calories we need to survive and feed 5 billion people cheaply. But do they allow us to thrive as individuals?

Growing evidence points to an easily hypothesized answer. No. So many heath problems run rampant in our 'modern' society. Our brains tell us to keep eating tons of this garbage in an effort to get the basic nutrition we need to simply carry on in our everyday lives. We get more than enough useless calories, but not enough nutrition. So we are still hungry. Still we eat more. And exercise can make it worse. We take MORE garbage in to fuel an even bigger nutrition requirement. This is why poor diets fail. Our bodies won't let themselves die due to lack of nutrition. Our will power 'breaks'(HA!) to seek out more nutrition. As it should. We just eat the wrong things. We can break the cycle. Eat natural things that our bodies were designed to eat, can actually use, and can thrive on. Eat as much good food as you want. You will soon eat far less. Less calories. More nutrition. No hunger. RELEASE YOUR INNER BEAST!